Areas of focus (Entities)
peer education, right to participate, gender equity, access to sources, education, right of representation, freedom of expression, skills, illiteracy, communication, dialogue, civil and political rights, volunteers, awareness, community participation, training, community support, lobbying and advocacy, health consultations, advocacy, policies, biostatistics, nutrition, health protection, the right to prevention, treatment and control of diseases; access to essential medicines; maternal, child and reproductive health; equal and timely access to basic health services; the provision of health-related education and information; participation of the local population in health-related decision-making; right to access social and healthcare services, family planning, preventive and curative services and advice, etc.
This program targets 14 Palestinian gatherings in Beirut, Saida and Tyre, in addition to karantina (Mdawar), Bourj Hammoud and Naba'a areas. PARD has developed a comprehensive training program that aims to strengthen the women and youth communities in decision making and problem solving. They acquire basic skills in managing, planning and implementing activities related to their own needs and the needs of their families and communities and in advocating and lobbying for their rights as women and youth, and as refugees.
After participating in the mammography and Pap smear examination campaign, I discovered that I have a problem and I was treated, and I have the Popular Aid for Relief and Development to thank for that.
I'm thankful for the Popular Aid for Relief and Development for the services it provides in the Sikkeh gathering, including a women's clinic, mammography tests, and Pap smear examination, in addition to medical guidance.
I thank the Popular Aid for Relief and Development, it's an organization that is feeling people's suffering, and providing services of high importance. Every family needs the items found in the food kits distributed by PARD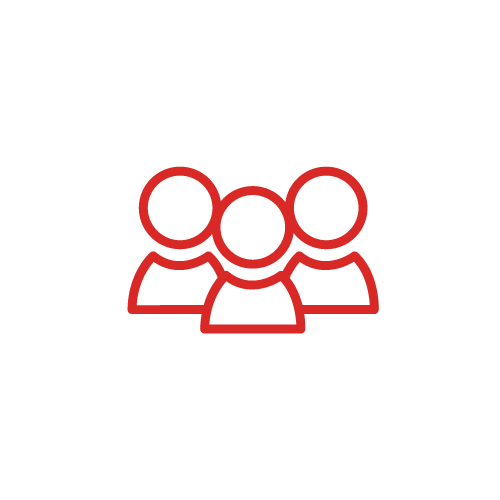 Beneficiaries
This program targets women in general, the women committees that were built in the gatherings, youth including first aid teams, youth in general, and children

Youth Groups
This program targets Youth groups, 18-24 years old
Woman & Youth Empowerment
Program Activities
Woman & Youth Empowerment
Donors