About Us
The Popular Aid for Relief and Development
The Popular Aid for Relief and Development (PARD) is an independent grassroots organization working on gender equality and women's empowerment, youth empowerment, environmental health, and relief for people in distress among Palestinian and Lebanese communities and refugees from Syria.
Read More
WHO ARE WE?
The Popular Aid for Relief and Development is a nonprofit, grass-roots, rights based NGO that aims to promote gender justice and the right of marginalized and vulnerable groups, especially in the Palestinian gatherings, to access social, health and environmental services
The Popular Aid for Relief & Development
PROGRAMS
Gender Equality
Environmental Health
Emergency Relief
Organizational Development
PARD 2020 - 2021 STRATEGY
PARD adopted a participatory approach to develop its new strategy for 2019-2021 by adhering itself to the Millennium Development Goals which includes the eradication of extreme poverty and hunger by supporting small local projects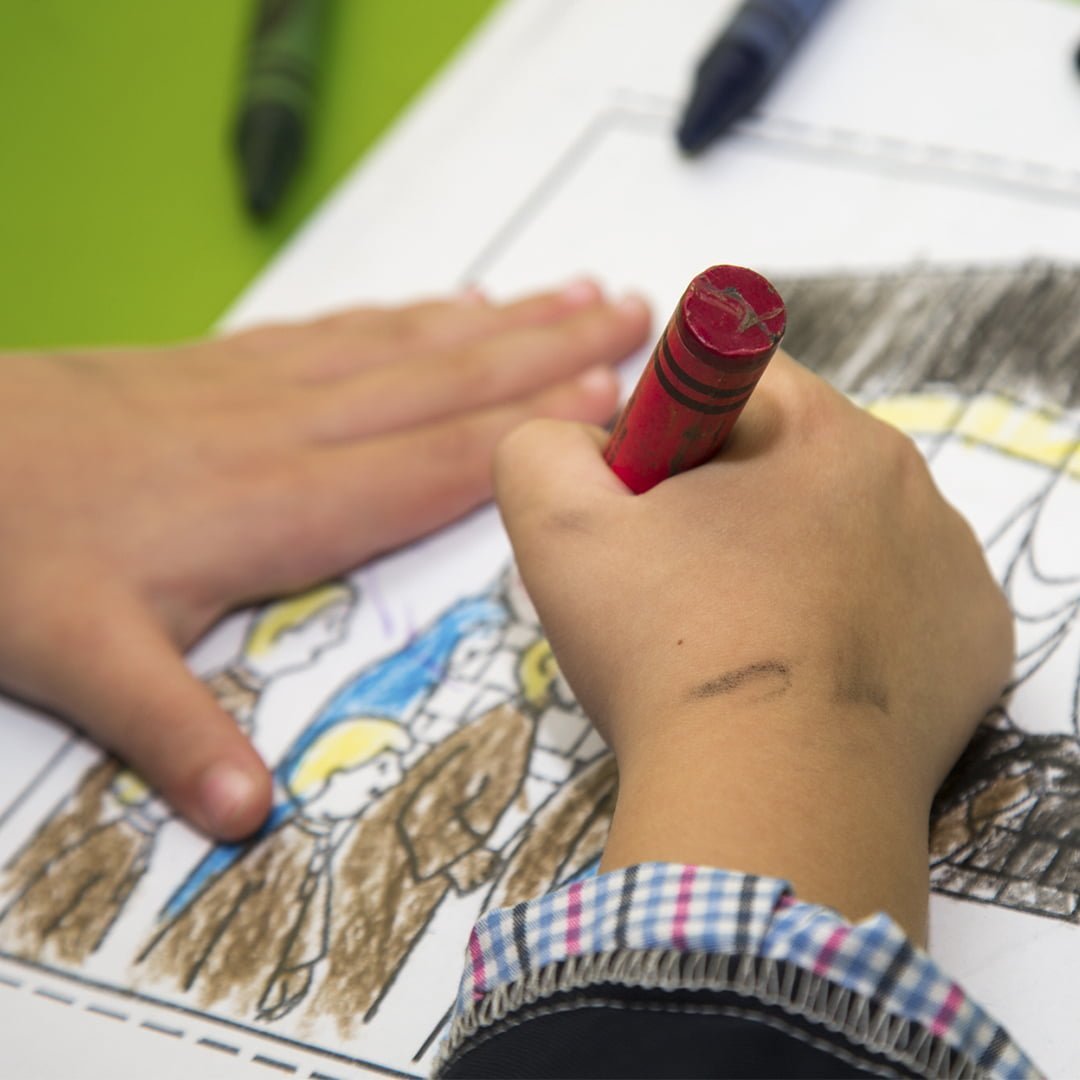 Education
Achieving universal primary education by providing remedial lessons to students, combat illiteracy and vocational trainings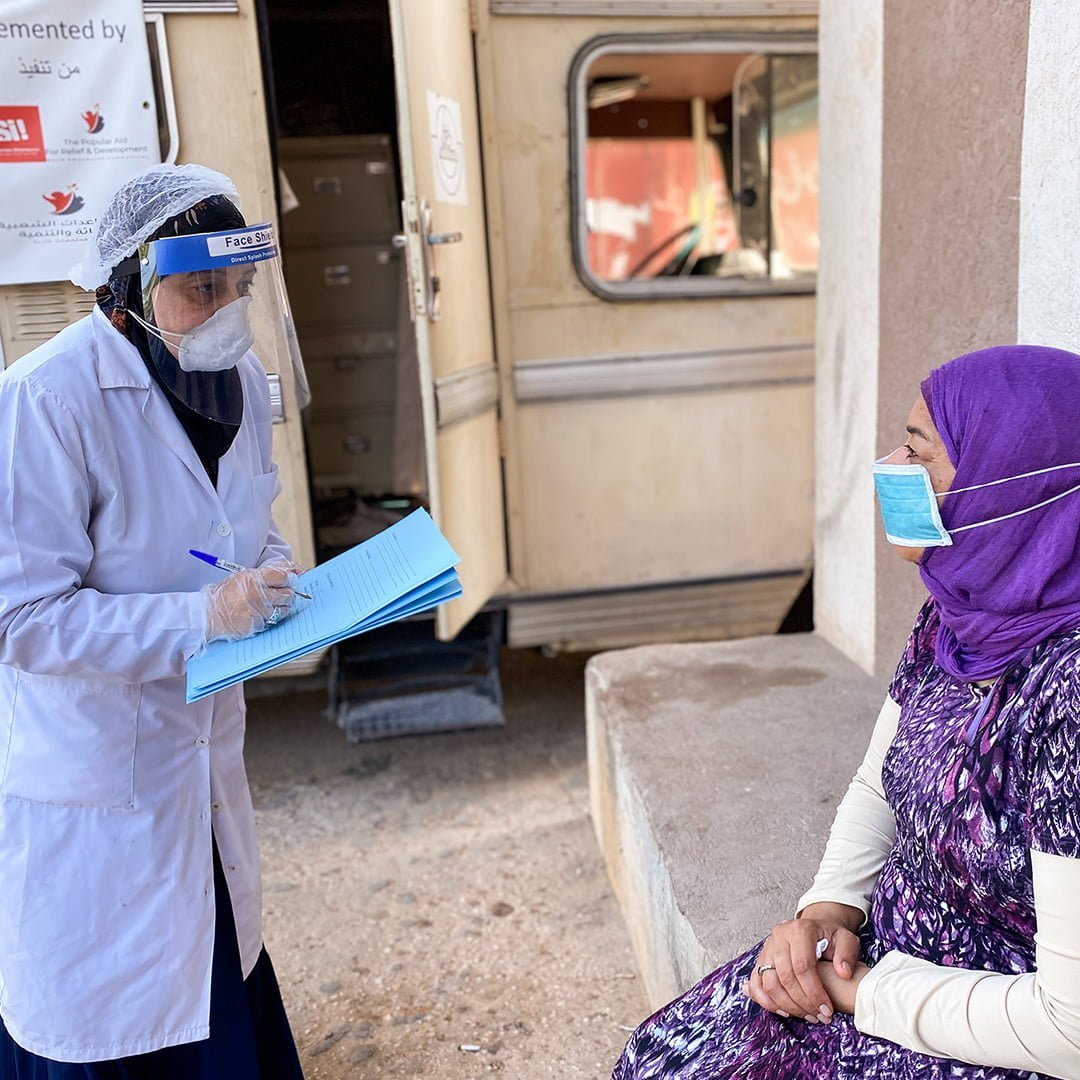 Health
Promote gender equality and empowerment of women through the formation of women's committees, Improve maternal health through the mother and child health program, Combat HIV/AIDS, malaria and other diseases through health education for prevention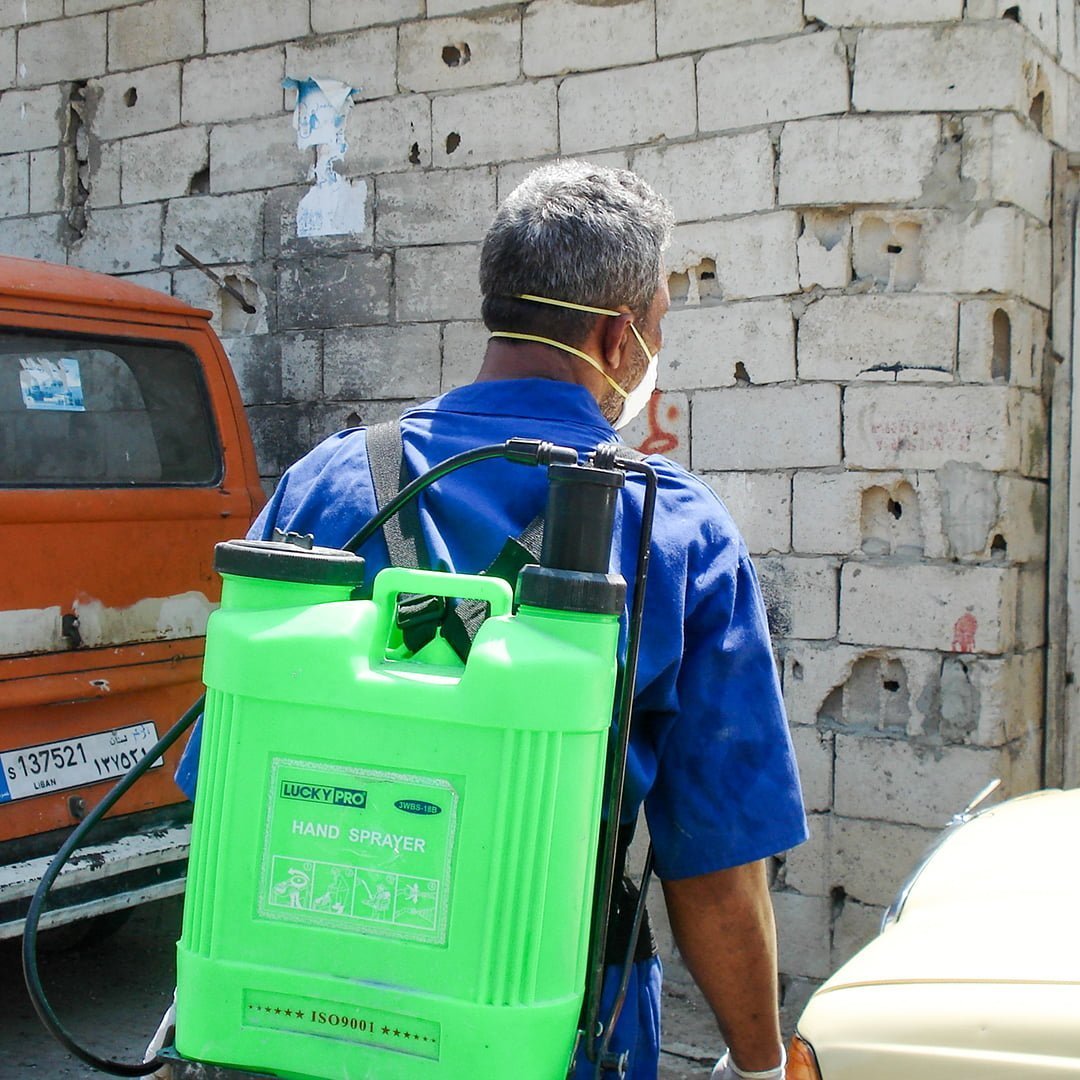 Environment
environmental sustainability by providing environmental health programs
Networking
and Developing a global partnership for development: through networking with local and international NGOs and UN agencies.
After participating in the mammography and Pap smear examination campaign, I discovered that I have a problem and I was treated, and I have the Popular Aid for Relief and Development to thank for that.
I'm thankful for the Popular Aid for Relief and Development for the services it provides in the Sikkeh gathering, including a women's clinic, mammography tests, and Pap smear examination, in addition to medical guidance.
I thank the Popular Aid for Relief and Development, it's an organization that is feeling people's suffering, and providing services of high importance. Every family needs the items found in the food kits distributed by PARD
The Popular Aid for Relief & Development
Activities
The Popular Aid for Relief & Development
Donors