ENVIRONMENTAL HEALTH
The gatherings are deprived of WATSAN services from UNRWA and Lebanese municipalities, so PARD had to step in to cover the gaps offering many services.
Areas of focus (Entities)
environmental health, access to safe water supply, disposal of solid waste, garbage collection, vector control, infrastructure development, environmental health hazards control and health education.
Beirut Gatherings

South Gatherings
I thank the Popular Aid for Relief and Development, it's an organization that is feeling people's suffering, and providing services of high importance. Every family needs the items found in the food kits distributed by PARD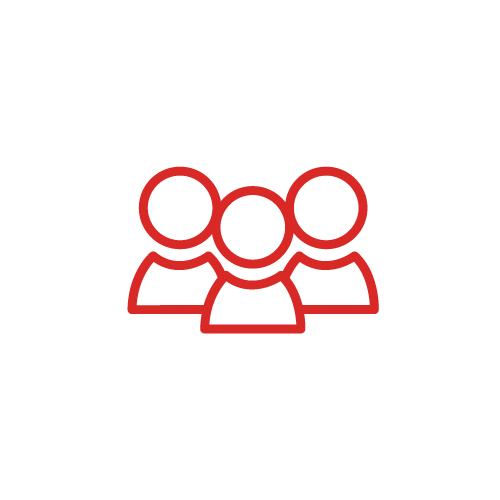 Beneficiaries
This program targets the communities living in the gatherings in general.

Age
the community in general.
Environmental Health Services, Awareness and Training
Program Activities
Environmental Health Services, Awareness and Training
Donors