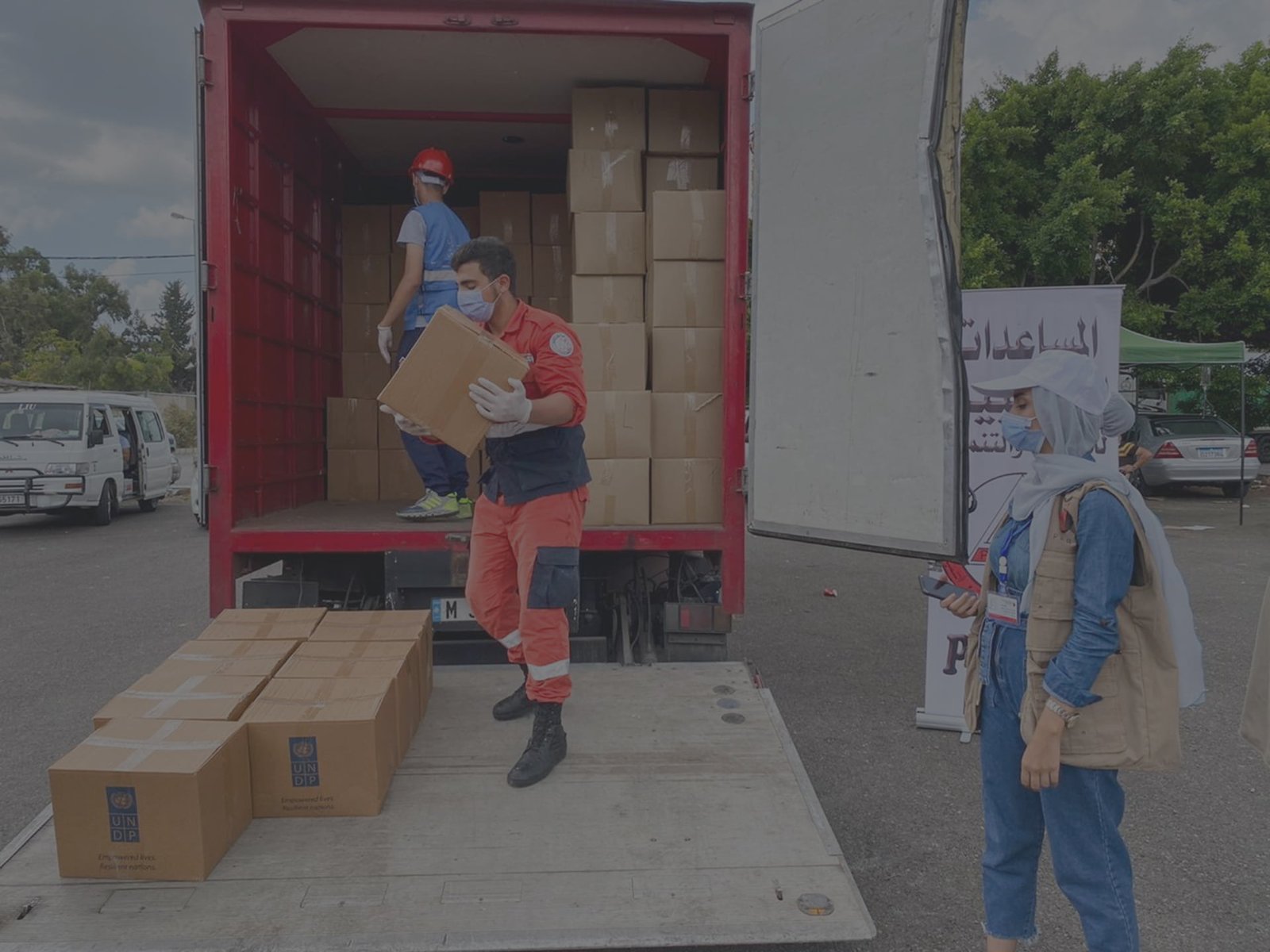 EMERGENCY RELIEF
The emergency relief program is related to crisis response. PARD is involved in the relief operation in Beirut, Mount Lebanon, and the South and covers Palestinian refugees living in the gatherings, displaced Syrian families and poor Lebanese living in distress, with support ranging from food and non-food items to WASH activities, shelter rehabilitation, health education and children education
Areas of focus (Entities)
disaster management, preparedness, planning, disaster relief, recovery, food and nutrition, preventions, disability, water and sanitation, hygiene, shelter, non-food items, clothing, rescue, education, economic recovery, healthcare, training, participation, coping mechanisms, etc.
I thank the Popular Aid for Relief and Development, it's an organization that is feeling people's suffering, and providing services of high importance. Every family needs the items found in the food kits distributed by PARD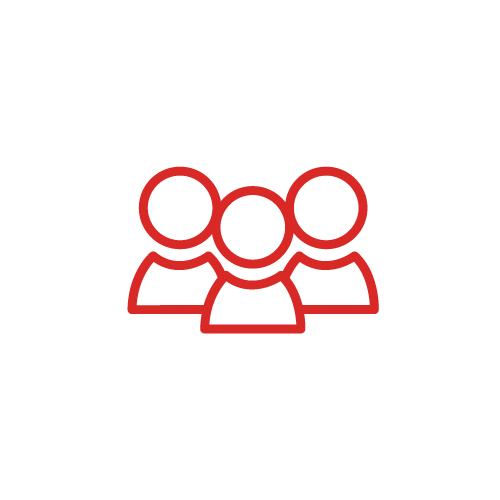 Beneficiaries
Palestinian refugees, Syrian displaced families, poor Lebanese.

Emergency Relief
Program Activities